BRENDA'S VOICE LESSONS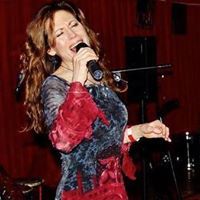 LOVE TO SING is the approach Brenda takes to discover one's innate vocal talent. Her creative methods make students feel at ease as they master new skills. She shares knowledge gained through 20 years of experience developing her own professional vocal performance career. She welcomes new students ages 7+, teens and adults to try a free online introductory lesson. Whether you are pursuing a professional singing career, preparing for an audition or just singing for personal enjoyment, Brenda can help you achieve your goals.
Brenda hosts an online interactive Zoom showcase called "SINGER SANCTUARY" where students can develop performance skills in a supportive environment of other singers.
Brenda attended Wagner College, N.Y. as a musical theater major and the University of R.I. for music. She's continues to update her knowledge, methods & hone her skills in Jazz Voice masterclasses & courses in Somatic Voicework.                                                   
HIGHLIGHTS OF BRENDA'S CAREER:
America: Soloist on Tony Grant's Stars of Tomorrow Show, Atlantic City, N.J.
First Place Winner Teen Vocal Division ,Talent America 
Finalist: PA Junior Miss Pageant
Royal Jam Sessions- TV Reality Show
Studio Recording with Dr. Frank DiBussolo, 8 time Grammy nominee Jazz guitarist
Music Director for musicals at Regina Academy, Ottsville, PA
Greece: Entertainer at a number of venues in southern Greece including Costa Navarino, Mark Warner International Resorts, Hotel Filoxenia and Hotel Elite
Featured Vocalist for Messinian Jazz Quartet, Delta Rhythm & Blues Band. Vocalist for Freak Brother's Band in performances including Kalamata Jazz Festival, Kalamata Dance Festival Finale' Party and state funded concerts promoting culture & tourism.
Development of a musical English program for Greek children teaching the language through songs & games.
STUDENT REVIEWS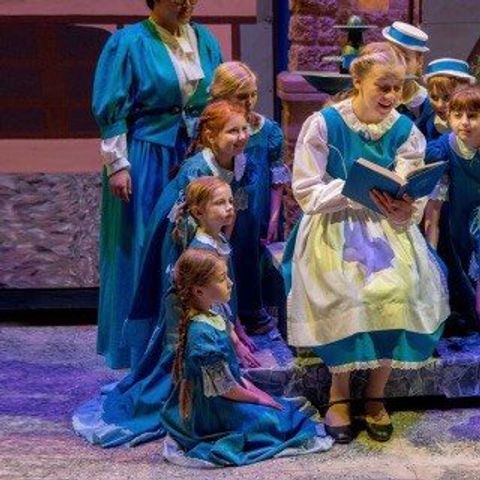 Emma Cort, Musical Theater major, NYU
I have been taking lessons from Brenda for about a year and I have enjoyed it so much! She is an excellent singer and teacher. I have learned many vocal techniques such as proper breathing and vowel placement in the mouth, that no other voice instructor has taught me in the past. She is very knowledgeable. She also is a singer who can sing a variety of styles, so it doesn't matter what kind of singer you are. She is also excellent at performing and has tremendously helped me with my performing skills. Brenda is an amazing voice teacher that I would recommend to anyone who wants to be serious singer, or just wants to sing for fun! Brenda is also easy to contact in case you need to cancel or reschedule a lesson at last minute.
Photo of Emma playing the lead role of Belle in PA Youth theater.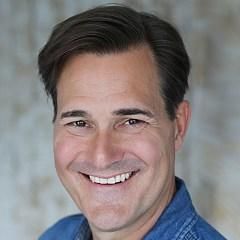 Bryan Bounds, Creator & Head of Neuro Acting
Besides being an incredible blues singer, Brenda showed an amazing depth of knowledge as a vocal teacher as she trained both my son (an 11-year old preparing for a professional audition, which she helped him to win) and myself, a professional actor getting back into musical theatre. Brenda recommended excellent study materials and offered some of her own. Highly recommended.
Brenda Performing In Greece